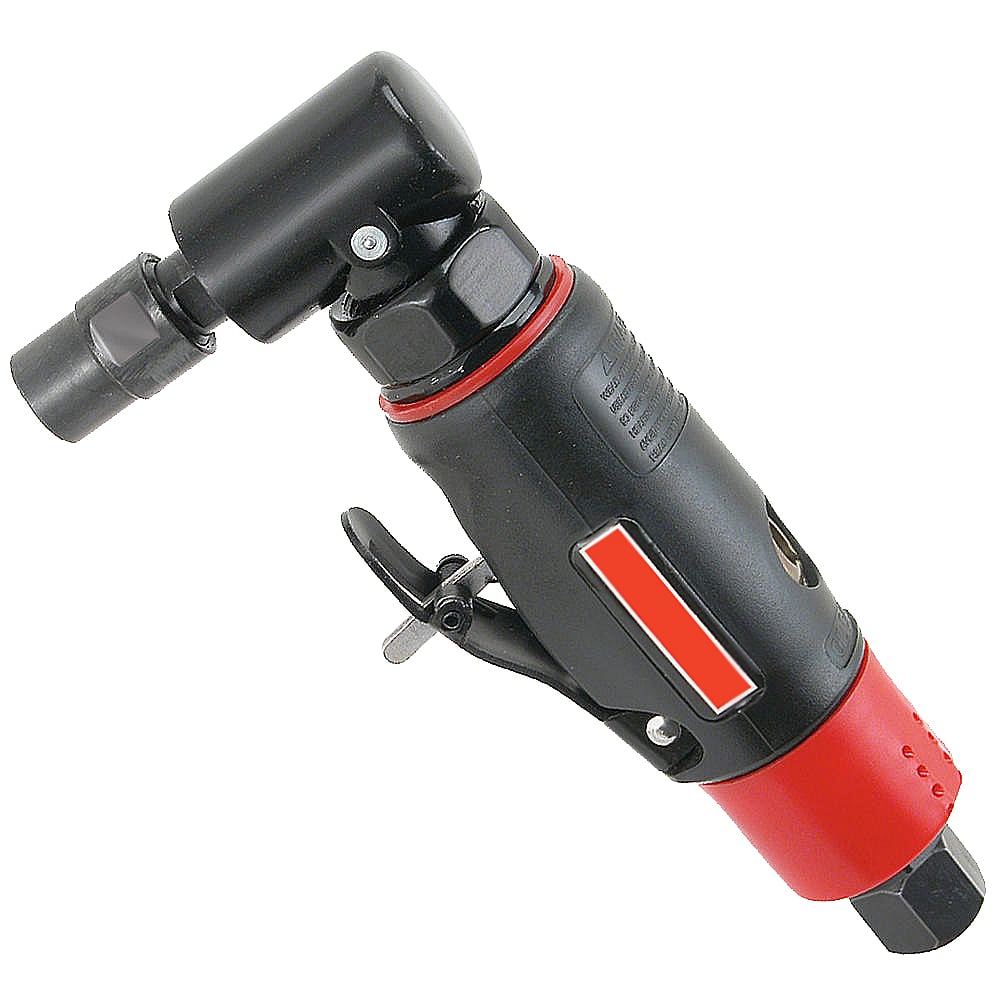 When one looks at the great differences of coffee grinders, it gives one pause to think about what one really wants in a coffee grinder, as well as what price they need to pay for that grinder.
An introductory coffee grinder might be the Black and Decker CBM 210 Burr Mill Pulse grinder or the Mr. Coffee IDS59 Chrome Coffee Grinder. These grinders are the least expensive, but one offers burr mill grinding, grind selections and push button start and the other offers blade grinding. Burr grinding offers a selection of settings while the blade grinder offers length of grinding to get the size of grind desired. Both of these grinders are counter run coffee grinders.
The next set of grinders, which cost a little bit more, are the Delonghi Coffee grinders as well as the Nesco Professional coffee grinder BG88PR, the Delfino DLCG-559 Intelligent grinder. The Delonghi HG 40 and Delonghi HG 40 stainless steel blade grinders are made to operate by holding your hand on the lid during the grinding process. On the HG40, you need to check the size of grind through the plastic side and remove your hand when the desired grind is achieved. On model HG49, you have a quantity control knob; both have cord storage. The Delfino DLCG-559 has stainless steel blades that grind beans and spices quickly and uniformly with its 5 grind settings. A cup control for cup amount has a maximum grind for 15 cups of coffee. Nesco Professional is a burr mill grinder that has a grinding size wheel on its left side that has 17 grind settings from Espresso to French press as well as for flax seeds. Its large 8.8-ounce bean hopper will grind enough for 12 cups of coffee and comes with a safety lid; both hopper and bin have see-through housing. Not to be forgotten is the Toastess coffee and spice grinder. This grinder grinds 14/5 ounces at extremely fast speeds, yet has a pulse control. The small amount if coffee or spices prevents heat build-up and a burnt flavor in the ground coffee or spices.
The unique Black and Decker CG800 White SpaceMaker coffee grinder is also a food processor. This unit mounts under the cabinet to free counter space. The transparent plastic with metal bottom grinder container and transparent plastic chopper container comes with rubberized lid. This chopper has pulse control for food processing while the stainless steel blades produce consistent
Coffee grinders with a higher price come with or without a doser. The Pasquini and Ranchilio are grinders that come this way. The Pasquini has two doserless styles and a doser style grinder. The Pasquini K-2 Chrome has infinite grind settings for its 50mm flat plate burrs to fine-tune your grind for every different bean, roast, and brewing method from French press to Turkish while the Lux has a stepless grind adjustment with a micro-switch to give you complete control of grind fineness and dose. Pasquini Moka doser coffee/espresso grinder is a shorter version of a professional grinder that has an infinite grind set, yet you can set the Moka on a counter under a cabinet.
The Rancilio Rocky burr grinders are commercial grade grinders that have a wide range of 55 grinding settings on the doser or doserless models. The hoppers and doser have tinted housing so that the whole beans and ground beans will stay fresh.
These examples offer just part of the variety of coffee grinders for the home. Whenever, you are looking for a grinder for the home think of your needs first. This will narrow down your search. wet grinder If you have or plane to have an espresso machine, you may want to look for a higher priced coffee grinder as well. Enjoy your search.